Turrisi Properties Managing Director, Gaetano Turrisi has delivered over 6,000 residential lots and residences to South East Queensland in the last 35 years.
Turrisi prides itself in well considered collaboration with a diverse team of consultants, architects, builders that have a like-minded approach to delivering projects that add value to residents and local communities.
"At Turrisi, we are dedicated to producing the highest quality and bespoke residential communities in South East Queensland.
Our longstanding relationships with our consultants enables us to deliver outcomes that add distinct value to our projects.
When crafting homes and residential communities for people to live, liveability is our top priority, the Turrisi Standard is one we are proud of producing."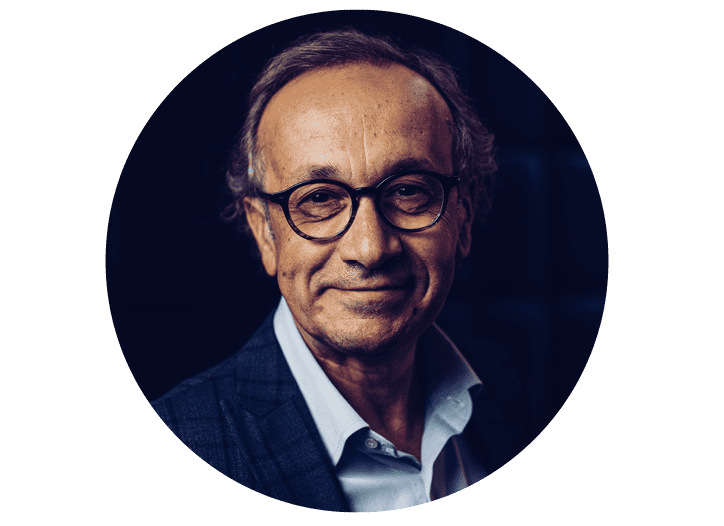 Gaetano Turrisi, Founder & Managing Director, Turrisi Properties
Turrisi's award-winning projects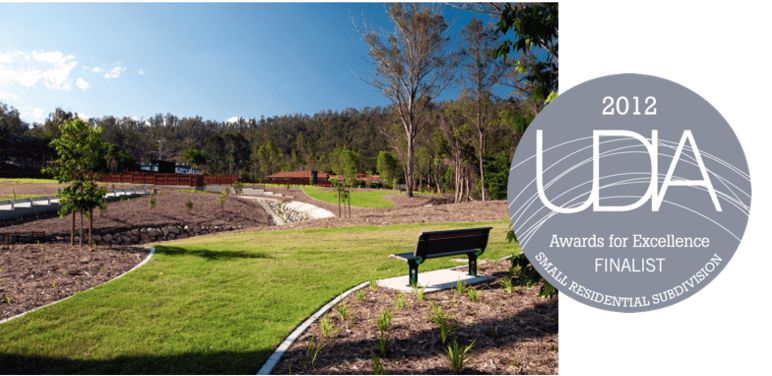 Timberline, The Gap
Finalist, 2012 UDIA QLD Awards for Excellence, Small Residential Development

Kula at Mt Coolum
Winner, 2011 Master Builders Sunshine Coast Housing & Construction Awards, Low-Rise Multi-Residential Housing

Jasper Lane, New Farm 
Winner, 2010 UDIA (QLD) Boral Awards, Small to Medium Density Development
Winner, 2010 QMBA State Awards, Low Rise Multi-Residential Housing over $4 million
Brisbane Regional Commendation, 2010 Queensland Architecture Awards

The Ivy, New Farm
Finalist, 2010 World Architecture Festival Awards, Barcelona, Spain
Brisbane Regional Commendation, 2010 Queensland Architecture Awards 
Finalist, 2009 and 2010 UDIA QLD Boral Awards, Small to Medium Density Development